S4S Gaswarden Gas Detection and Alarm Control System
S4S Gaswarden by Sensors for Safety Ltd is a low cost gas detection system designed for use in Industrial and Commercial premises.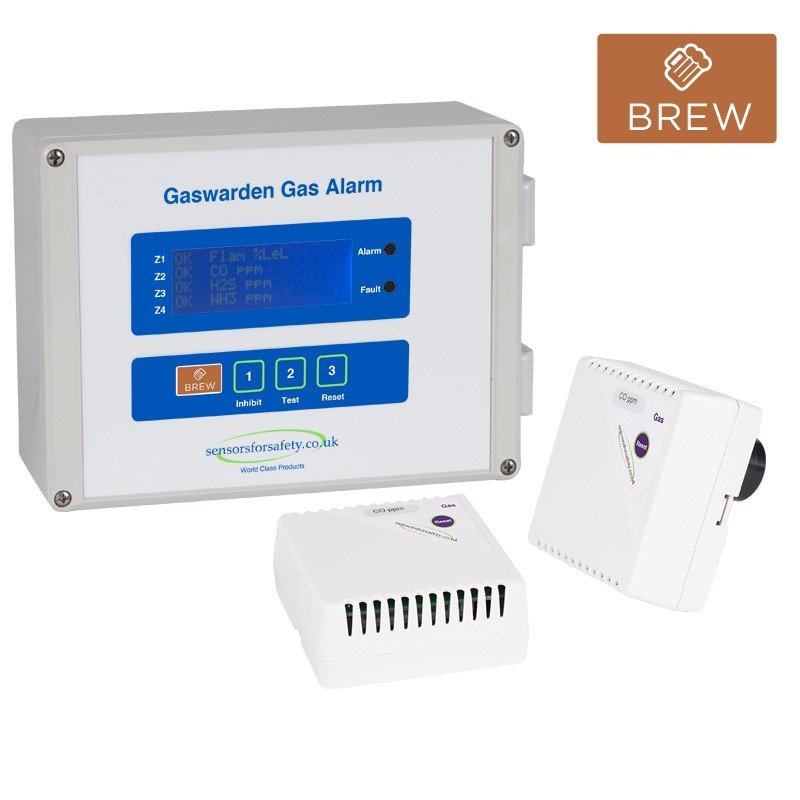 The S4S Gaswarden gas leak detection system features remote sensors connected to the main control unit via a 3 core cable network. The control unit is an advanced design using the latest technology and provides a high integrity system whilst offering a significant cost saving over conventional gas alarm systems.Standard sensors for use in commercial and light industrial applications such as laboratories, workshops, boiler plant rooms etc are available for monitoring toxic, flammable, oxygen or refrigerant gases. Each gas sensor continuously monitors the atmosphere for any hazardous conditions, on detection of gas the sensor will indicate the gas level status A1, A2, A3 by LED indication and sounder. Information received by the control panel from the sensor is then displayed, indicating the zone, gas type and alarm status. Alarm levels that are exceeded are then able to activate user selectable relays and appropriate control actions.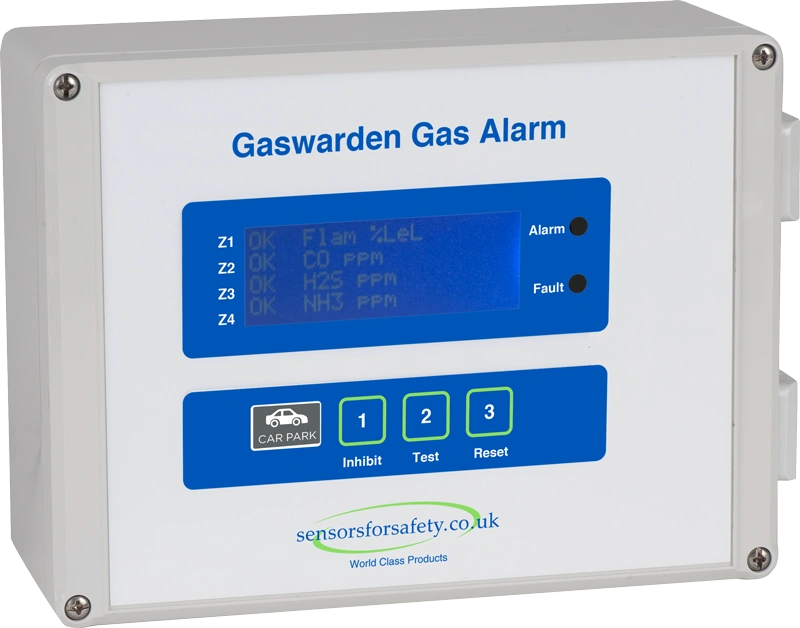 S4S Gaswarden
systems have been used in all types of Industry including the following:
Hotels
- Boiler Rooms Natural Gas CH4 and Carbon Monoxide CO
CHP's
Natural Gas and CO, 
Swimming Pool Plant Rooms
Chlorine CL2 and Carbon Dioxide CO2

Distribution Warehouses
- Exhaust Fumes Carbon Monoxide CO from Petrol Exhaust Fumes and Nitrogen Dioxide NO2 from Diesel Exhaust Fumes
Distilleries
- Ethylene Vapours C2H4 (Zone 1 Exd sensors)

Universities
- Laboratories Gas Feeds including Oxygen O2, Carbon Dioxide CO2, Ammonia NH3, Hydrogen H2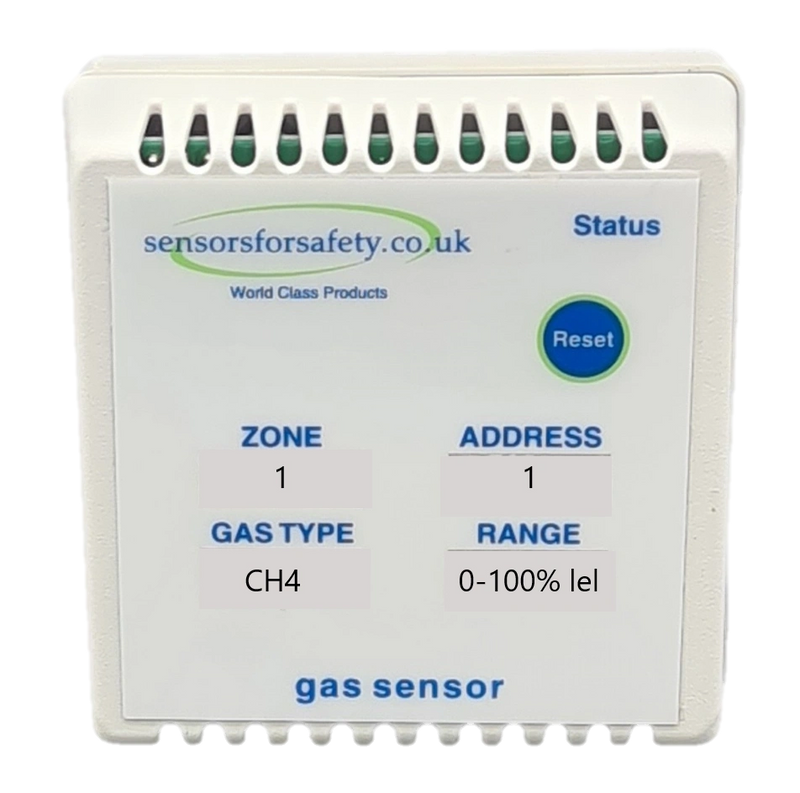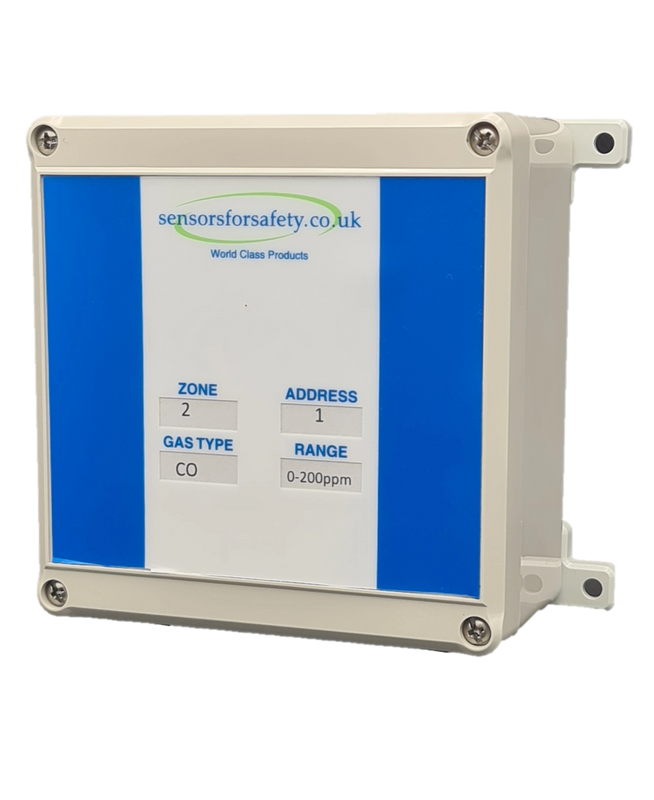 S4S Gaswarden sensors
can be used as stand alone systems where only one area requires coverage for only one gas eg; One Oxygen O2 sensor is required near to a Nitrogen Dewar and a local alarm is adequate. The sensor can be powered from a 230VAC spur via a 24VDC adapter.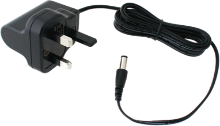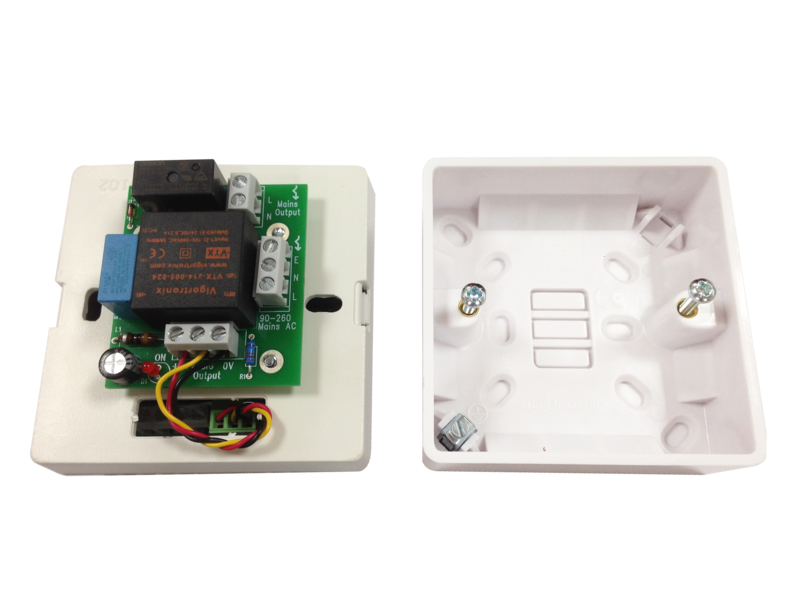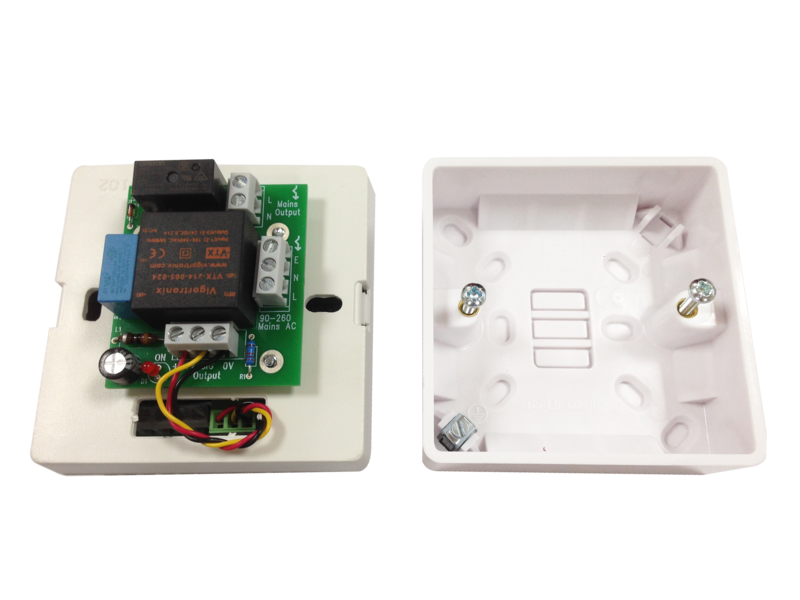 S4S Gaswarden sensors
can also be mounted on a standard single gang (deep) socket, ideal for new builds. They are supplied by a 230VAC supply and can be used to isolate a 230VAC gas valve should gas be detected.
Shop for S4S Gaswarden Systems
Shop for S4S Gaswarden Sensors