​​​Flammable and Toxic Gas Detection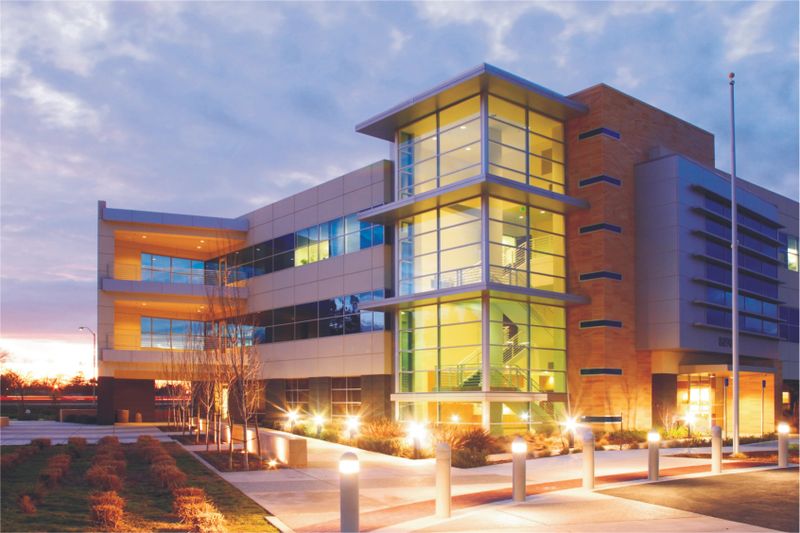 Case Study
Customer A having won a large multi site contract then approached Sensors for Safety Ltd for a fixed costing for their gas detection equipment requirements.
Their contract included for the upgrade of all site facilities which included the gas detection equipment that had been left untouched for many years.

Having carried out a full site by site survey we recommended the S4S Gaswarden gas detection system which enabled us to add sensors to areas that had previously been left uncovered without the expense of a full rewire.

A typical example was a large boiler room that had been extended from two to four boilers but the gas detection equipment had never been extended to allow for this. There were also two other areas, namely the gas valve and the gas boosters, that had never been covered for flammable gas leaks. As an addition to this we also added Carbon Monoxide detection which had not previously been covered. 

Due to nature of the S4S Gaswarden we were able to use the cable from sensor one and extend it around all the flammable gas sensors as a three wire loop and the cabling previously for sensor two was used for the Carbon Monoxide sensors. Not only was this very cost effective, it also meant that the work could be completed in one day rather than several days if a complete rewire had been required.

Once all the sites had been upgraded we were able to offer a fixed price, all inclusive contract for the five year duration as per Customer A's contract with their client.
Whatever the nature of your Customers business, providing efficient and effective facilities services within budget can be a complex business. Sensors for Safety Ltd gas detection equipment management simply provides one point of contact for all your gas detection needs, be it fixed installation or portable monitors. As an experienced gas detection company, Sensors for Safety Ltd can provide a full technical back up facility to enable you to confidently give your customers a service that is truly second to none. At Sensors for Safety Ltd we provide one trusted point of contact who can be relied on 24/7 throughout the year to get the job done.

We at Sensors for Safety Ltd pride ourselves on getting to know our Customers. We listen to our Customers, building strong relationships and understand their needs in order to deliver an efficient, effective, responsive and flexible service. 

​As an experienced gas detection maintenance service provider, Sensors for Safety Ltd provides a streamlined management structure and delivers increased efficiency and value for money.

Traditionally gas sensors used to monitor gases lighter than air have been fitted at ceiling height giving major problems when it comes to servicing and/or replacing.

Our solution to this age old problem is to draw a sample from the high level via a 6mm test pipe down to the sensor which can be fitted at an accesible location.

For existing systems we have the ASU1

For new systems we have the  S4S Guardian® 1 which can be linked to the S4S Guardian® ​Plus for multiple sensors.