Coster Gas Detection
Sensors for Safety Ltd are proud to have been selected as Distributors for Coster Controls Gas Detection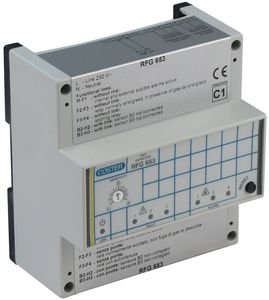 Coster Gas Detection equipment is a low cost range of equipment for the detection of Flammable gases (Natural Gas CH4 and LPG) and Carbon Monoxide.
Coster RFG361, 651, 652 and 653 systems have been fitted in hundreds of locations throughout the United Kingdom where low cost monitoring equipment is required in Boiler Rooms and Plant Rooms.
Sensors for Safety Ltd stock the full range of RFG control panels along with SRS150, 250 and 350 gas sensors.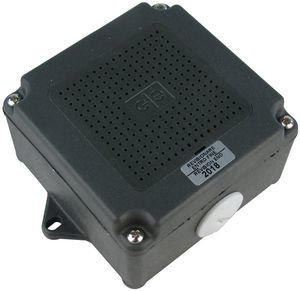 Replacement SRS sensors can be purchased directly from our online shop.